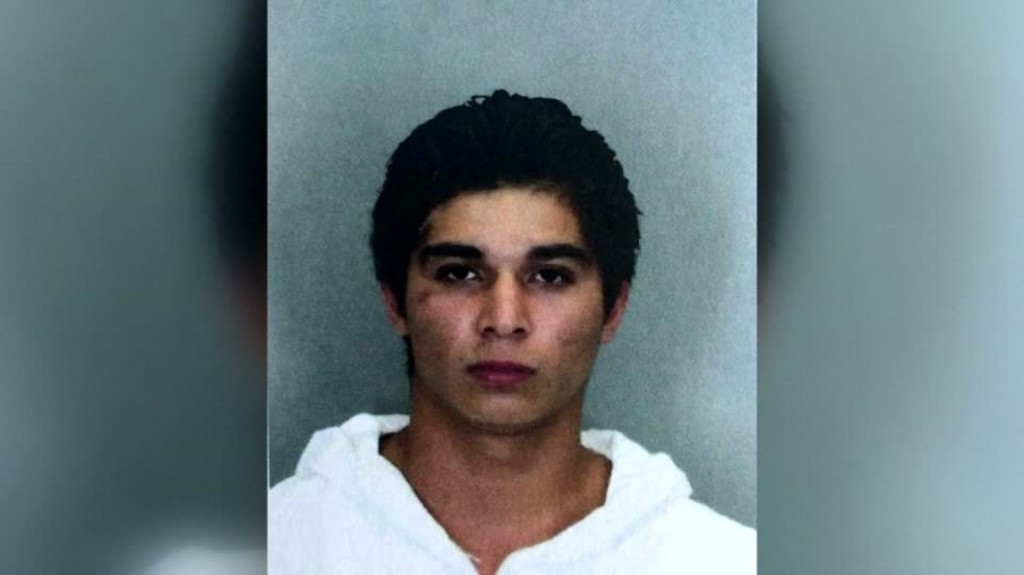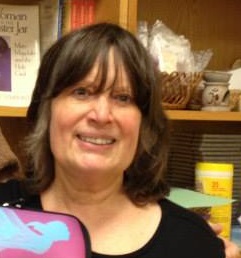 The case of Martinez Torres highlights one critical need of Loudoun CPS. The agency needs an independent audit.  The agency lives under a cover of darkness. The public has very little insight into how the agency works.  There is a perception that the agency consists of good guys but in reality the agency is in disarray. The case of Martinez Torres illustrates this.
For the most part, Loudoun CPS is infested with incompetence specifically at the management level. The Torres case sheds light on the complete dysfunction of Loudoun CPS.  The only way to root out this incompetence is for the Board of Supervisors to request an audit and review of the agency, similar to the recent audit conducted of the RockBridge Agency.
In the case of Torres, their incompetence cost a young lady her life.  As usual , Loudoun CPS will hide behind claims of privacy of why the can't reveal any information concerning the case.  An audit is the only method that will shed light on what went wrong with the Torres case.
It is time , to no longer allow Loudoun CPS to hide behind the shadows.
Please follow and like us: