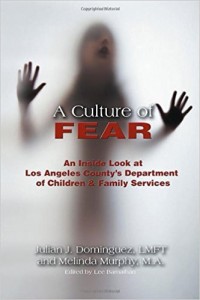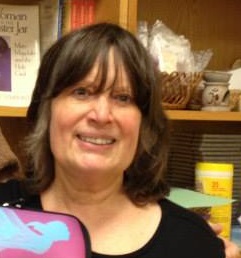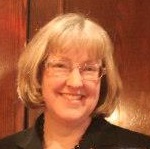 The book a "Culture of Fear" by Melinda Murphy is specifically about the Los Angeles
Department of Family Services but it very well could be about Loudoun CPS.  Take heart in that with the internet , social media and podcasting the corruption and incompetence of CPS is being exposed. As Ms. Murphy states in the book, CPS protects CPS not children. Locally in Loudoun , the trouble starts with Laurie Warhol and Sandra Glenney. These two protect the agency not families.
As your case winds through the Court System keep in mind the incompetence and mentality that you are facing behind the scene. Do not allow your attorney to think for one moment that CPS has good intentions. The alleged investigation is engineered to find abuse . I highly recommend reading the ever increasing volume of literature concerning CPS. You have to know what you are dealing with.
Please follow and like us: